Reddet, a weekend for young adults
«REDDET» is an event made by and for young adults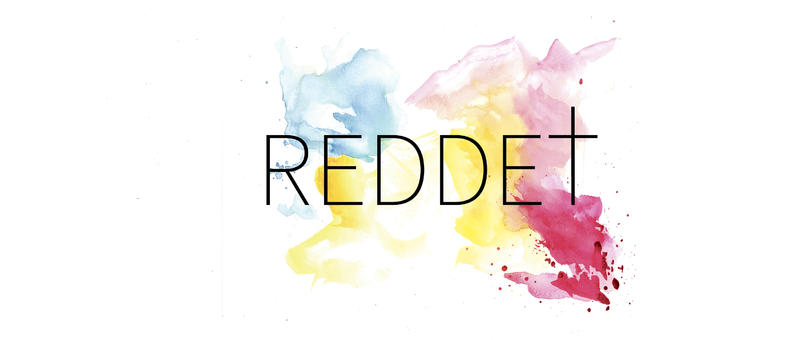 For the fourth year running, we have the privilege of inviting you to "Reddet". This weekend you will be inspired to dig deeper into a living, Christ-centered Adventist faith and that you will experience a fellowship between different churches and areas. Last year David Asscherick came all the way from Australia to visit Scandinavia and in 2017 Ty Gibson came to speak to us. 
FAQ:
There are limited spaces, to secure a spot you should sign up ASAP. 
You have to be registered in order to attend the event. It is a closed event.
We only have one price, food and accomodation included.
Age-limit: born in 2000 or earlier.
There will not be organized any translation. Meetings by Ty Gibson will of course be in english.
Reddet on Facebook 
If you have any question, send a mail to: post@reddet.no